Descrizione del prodotto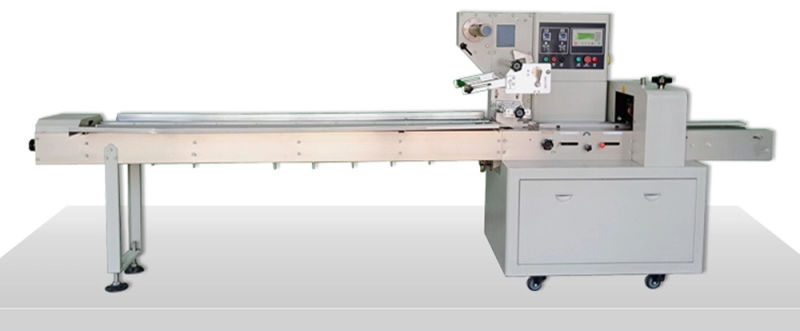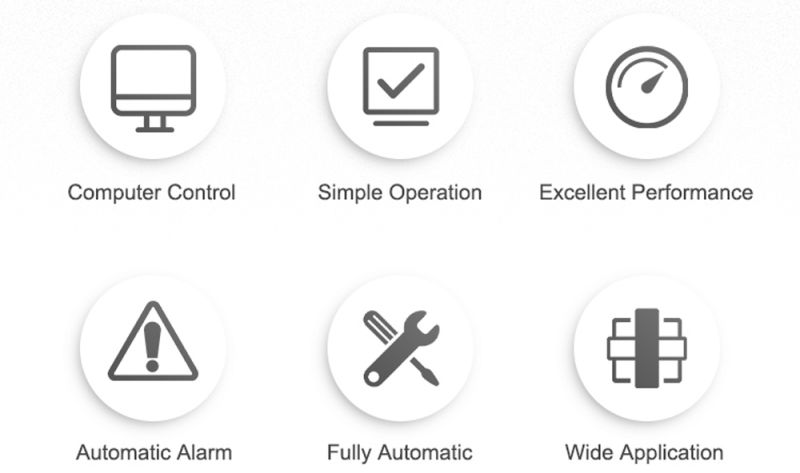 Pillow packer can be used in many situation. Pillow packer is suitable for KN95 when it comes to package to be packed separately. First of all, the plastic film with printed company logo and pattern is hanged up the equipment and the film is unfolded by rotation generated by motor to pack the mask. Then, hot welding is automatically ran to seal the mask to the inside of film. The film is cut through hot knife
By equipment, package can be measured up to maximum of 220mm×90mm. It reaches 330 masks/minute.
Before usage, the following work should be prepared:
1. Check if unscrewed condition happened in bolt or screw
2. Before star off, all protective cover should be closed and tools and duster cloth should be removed to avoid any damage.
3. When the equipment is ran first, big hand wheel is turn manually to make equipment running to ensure there is no possibility of failure and then run the machine.
4. Operator should pay attention to keep their hair, glove and cloths from being involved in the machine.
5. When running, vertical sealer and horizontal sealer temperature reaches 200ºC and even more. Do not touch the sealer to prevent from being scalded or cu
6. In case of any abnormal condition happened in the running process, immediately stop to check and get in touch with supplier if necessarily.
7. Before running, check if emergency switch is workable..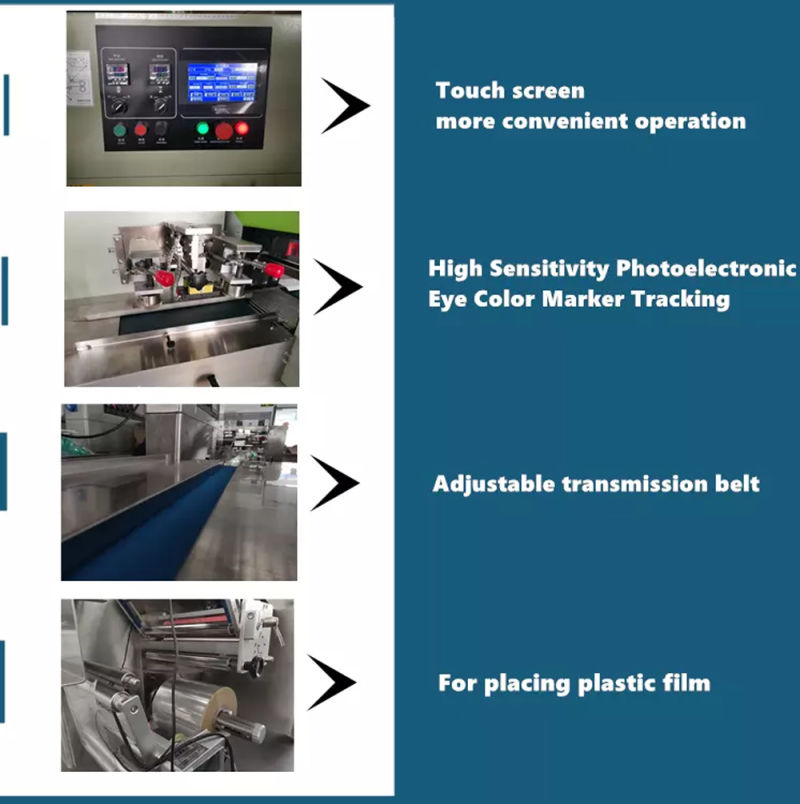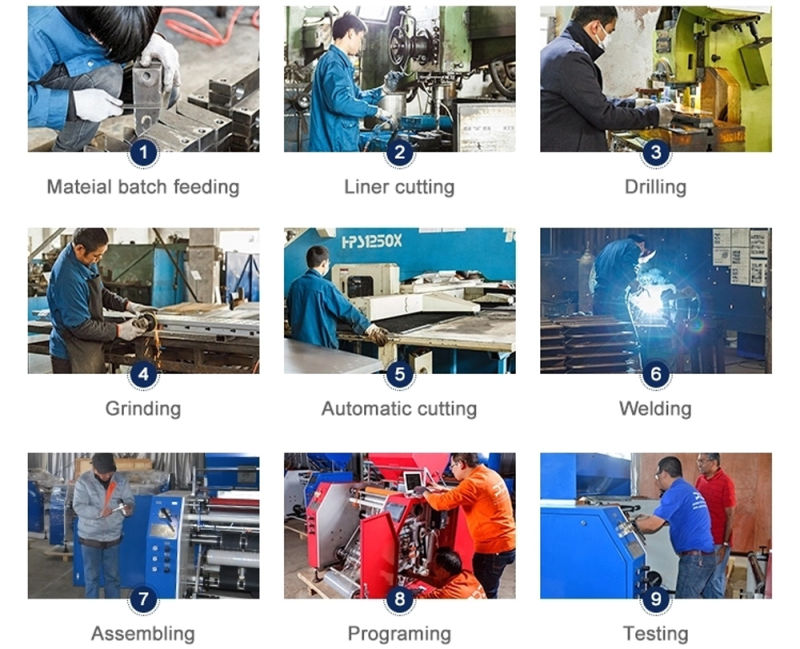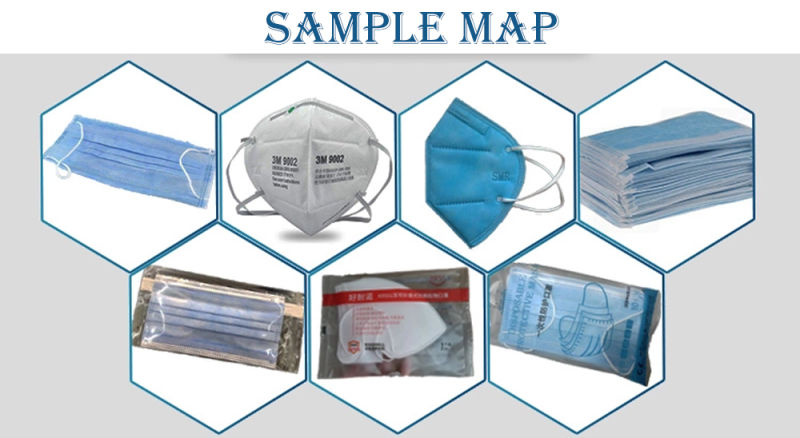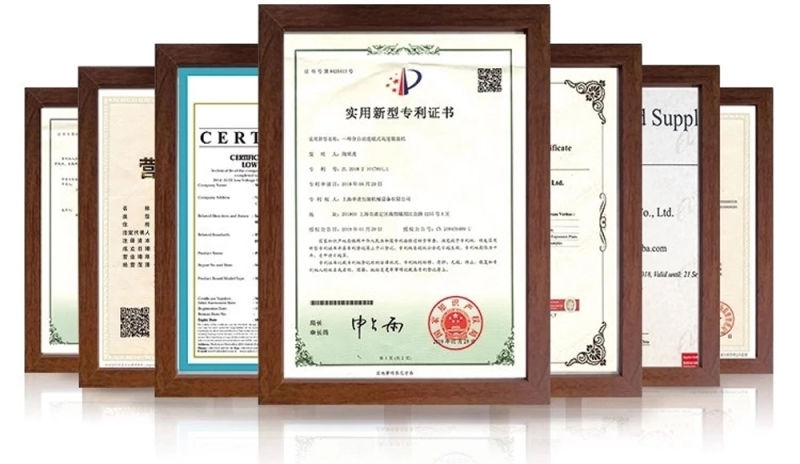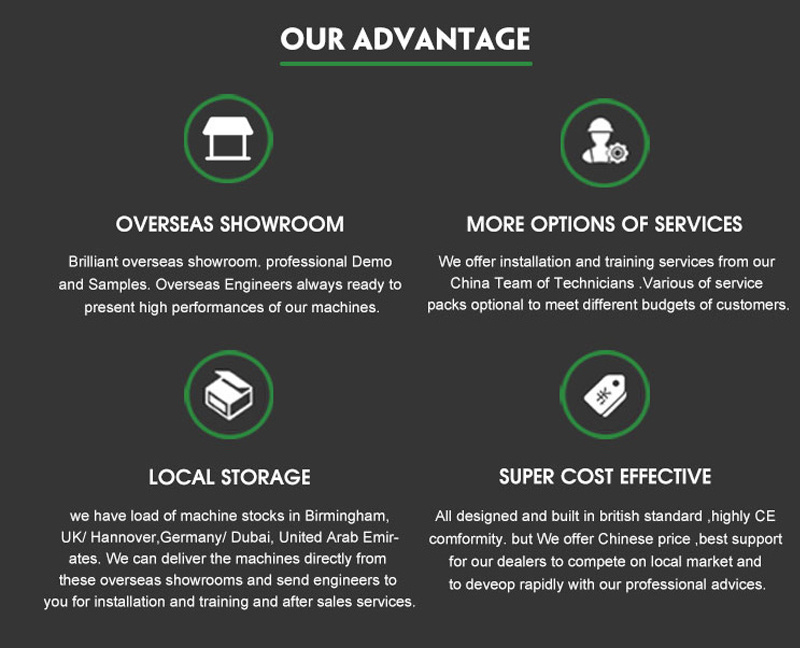 The company was established in February 2007, located in chengyang district, Qingdao city.We mainly manufacture all kinds of mask production equipment, plane mask machine and KN95 machine.It also produces injection and stamping mould and customized automatic production equipment.Business, technology, production, administration a total of 30 people.Processing equipment, testing equipment a total of more than 40 .The company has strict quality management in accordance with ISO9000.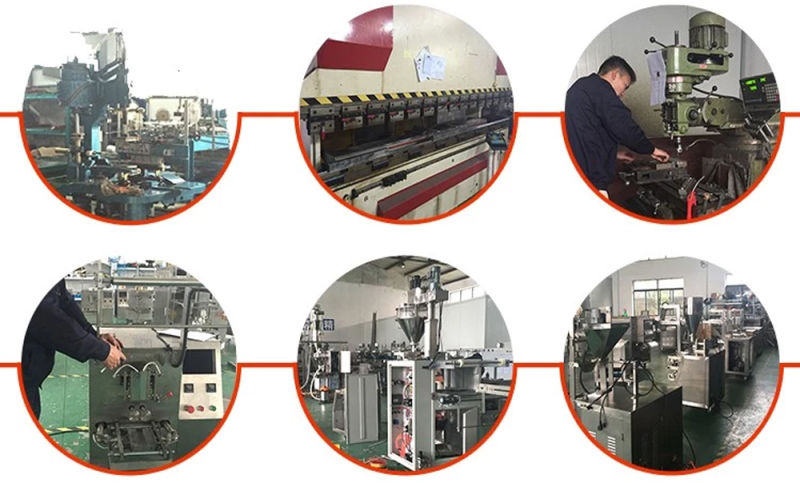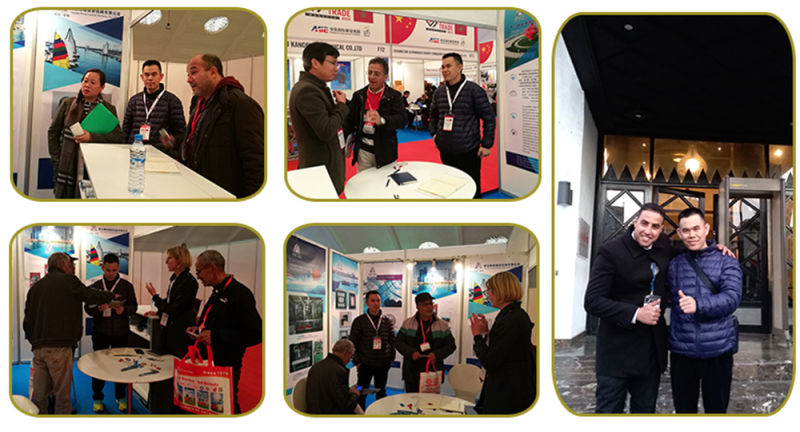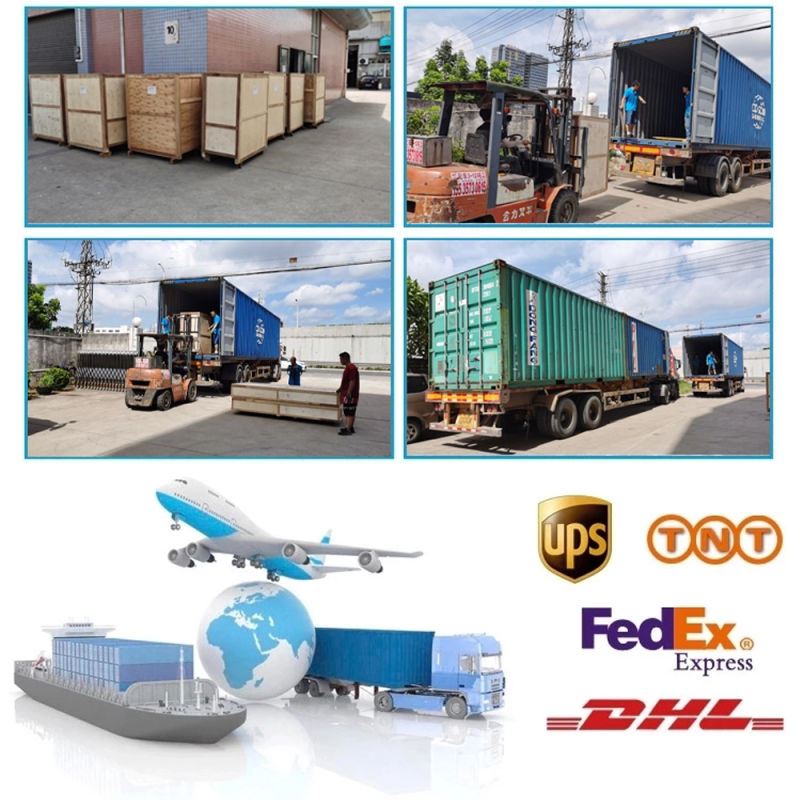 1. Are you a producer or a distributor.
We are a professional manufacturer of mask machines.
2. When can the goods be shipped ?
The goods can be shipped within three days after receiving the full payment.
3. Do you have after-sales service?
We provide online after-sales support.